TRIPLE RESPONSE ADVERTISING
Yay! Local® is your all-in-one marketing solution

From direct mail, digital and social media marketing, to review generation and Google Business optimization, we have the expertise to elevate your brand's online presence. Let's drive growth together!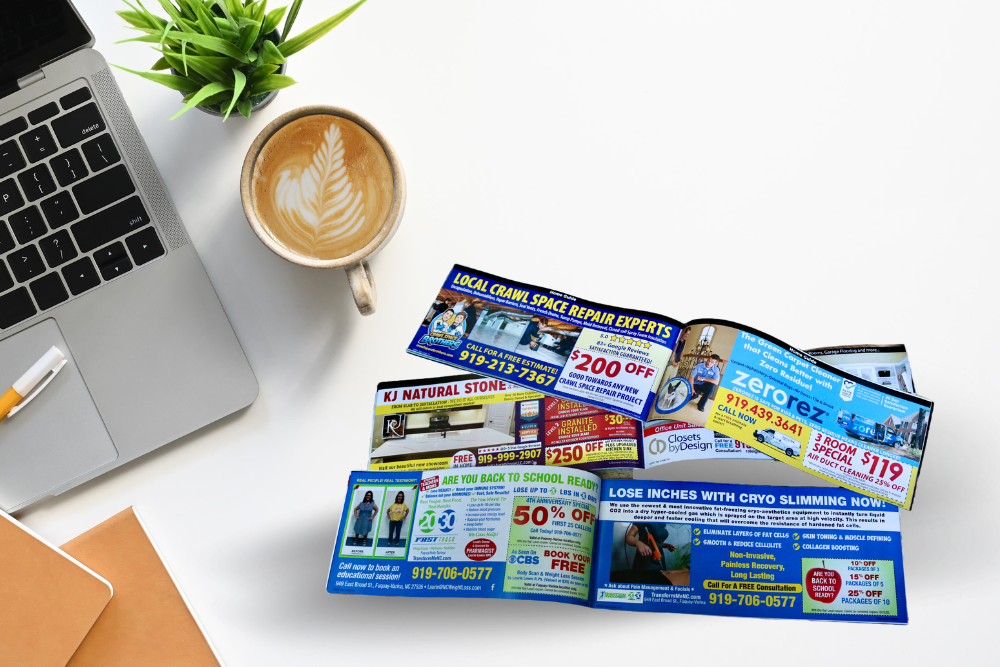 Direct mail advertising services to help businesses reach their target audience effectively.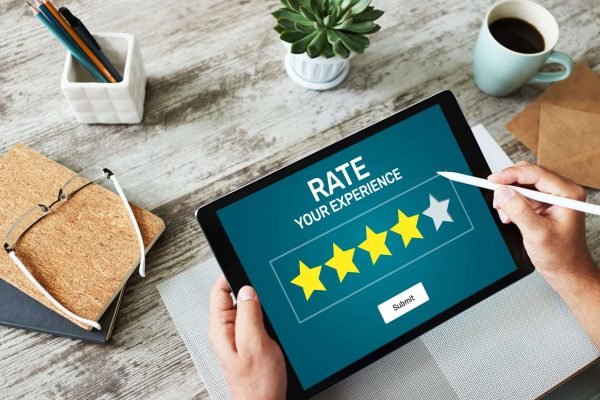 Review generating methods to enhance businesses' online reputation.
Viral social media and SMS/email marketing to boost businesses' online presence.
Why is digital marketing important for business growth?
In recent years, digital coupons have experienced a surge in popularity as an effective means of attracting new customers and boosting sales. Digital coupons provide businesses with a cost-efficient way to reach a wider audience and promote customer loyalty. By offering discounts or special offers through digital coupons, businesses can entice consumers to try their products or services, resulting in increased footfall and repeat purchases.
In today's digital age, a significant portion of consumers relies on online reviews before making a purchasing decision. Google reviews, in particular, hold immense influence in shaping consumer perceptions and establishing trust in a business. Positive reviews not only serve as endorsements for a company's offerings but also contribute to improving its online reputation. By actively encouraging satisfied customers to leave positive reviews on Google, businesses can gain a competitive edge by leveraging the power of social proof.
Social media platforms have revolutionized the way businesses connect and engage with their target audience. Viral promotions on social media have the potential to propel a business's growth to new heights. The rapid spread of content through sharing and engagement allows businesses to reach a large audience in a short span of time. By crafting compelling and share-worthy content, businesses can create a buzz around their products or services, driving brand awareness, customer engagement, and ultimately, business growth.
The true power of these marketing tools lies in their ability to work synergistically, creating a snowball effect leading to long-term business growth. By integrating digital coupons, Google reviews, and viral social media promotions, businesses can maximize their marketing potential. For example, offering exclusive discounts through digital coupons can prompt customers to leave positive reviews, ultimately amplifying the reach and impact of a viral social media campaign.
In this digitally-driven era, the importance of utilizing digital coupons, Google reviews, and social media viral promotions cannot be overstated. These tools offer businesses the opportunity to expand their customer base, build brand loyalty, and generate substantial revenue growth. However, it is crucial for businesses to develop a strategic marketing plan that effectively integrates these tools to maximize their potential impact. By doing so, businesses will be well-equipped to navigate the ever-evolving digital landscape and thrive in today's competitive market.